HĀPUKU SCHOOL
At Hāpuku School learning reflects the connectedness between Te Tapuae o Uenuku and Te Tai o Marokura. Our special character allows a learning design that caters for each ākonga's needs holistically – taha wairua, taha tīnana, taha hinengaro, taha whānau. This process is done inclusively with whānau, kaimahi, ākonga and other kaitautoko to ensure the angitū (success) for all.
"Ki Uta ki Tai."
From the Mountains to the Sea.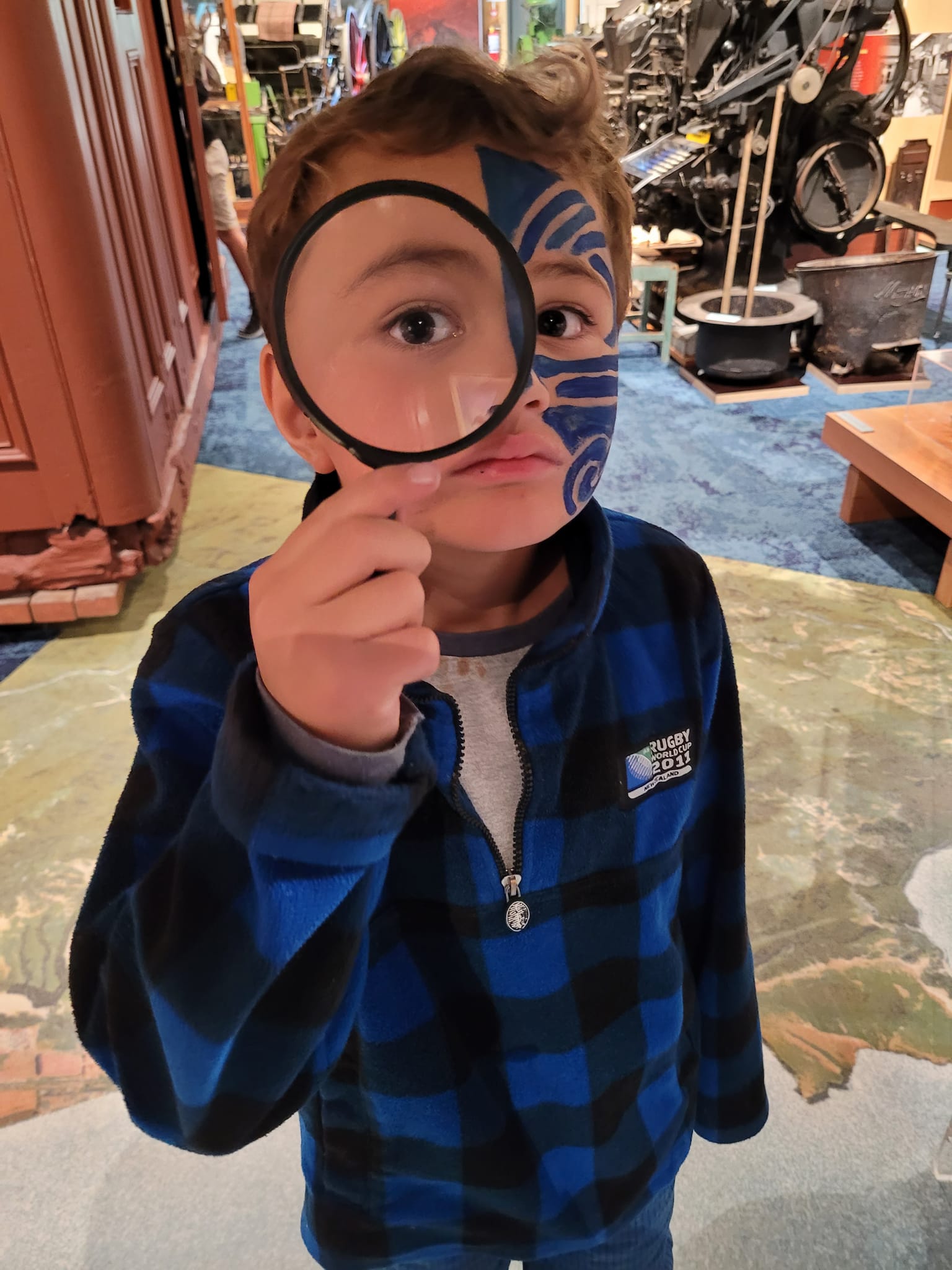 210127-hapuku-school-72133
210127-hapuku-school-72093
210127-hapuku-school-72098
210127-hapuku-school-72098
210127-hapuku-school-72116
Dawn viewing, event details and registrations. https://www.eventbrite.co.nz/e/336029081027
In term two whaea Ripeka will be taking te reo lessons for our kura whānau starting on Monday 2 May at 5pm and continuing every Monday to the end of term. We want to include whānau in preparation for our kura haerenga toward the end of term three .
Our Strategic Goals are based on these focus areas:
Ako
(Learning)
Create and develop an engaging Curriculum that ensures success for all ākonga
(Te Marautanga o Hāpuku)
Hauora
(Wellbeing)
Ensure that our environment caters to all the needs of our ākonga/
whānau
Kotahitanga
(Community Partnerships)
Create an environment that our Hāpori feels welcomed and invested in
Tuakiritanga
(Culture
and identity)
Embed and uplift our Special Character authentically throughout
all areas of our kura


LOCALISED CIRRICULUM
Hāpuku School aims to prepare and equip all our ākonga to seek learning in all situation and environments creating diverse, adaptable lifelong learners.
Contact us.
Hāpuku School
596 Kincaid Road
Hāpuku
Kaikōura
7371